online Advanced Diploma in Reinsurance Management: Coming soon
IFC Course Commencement Date: May 2023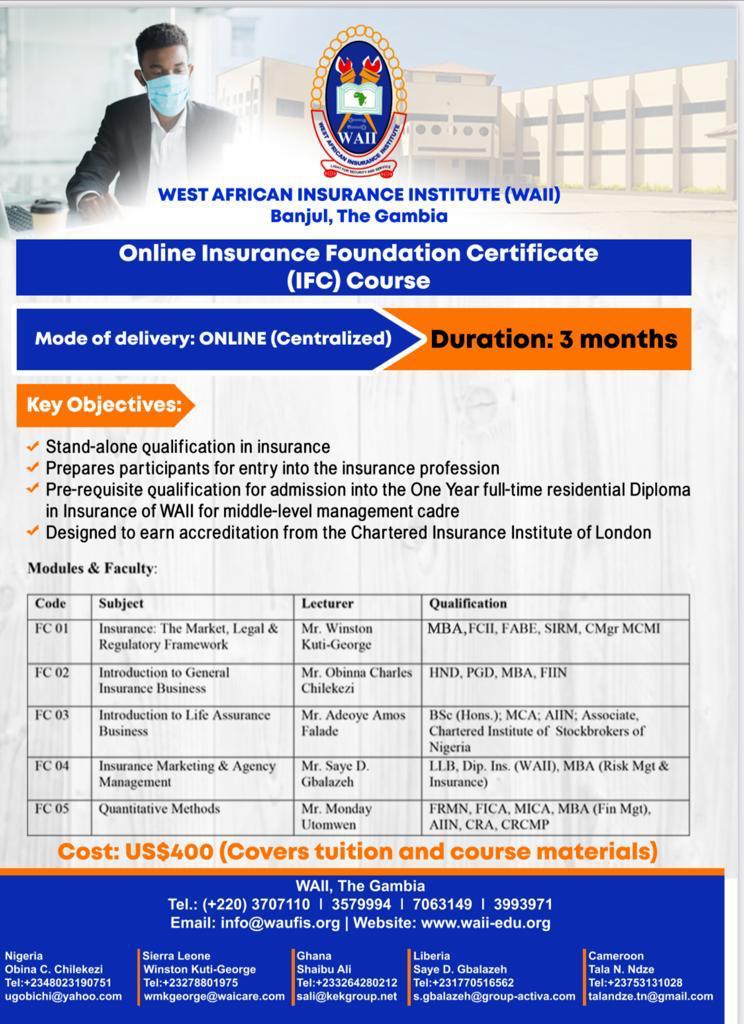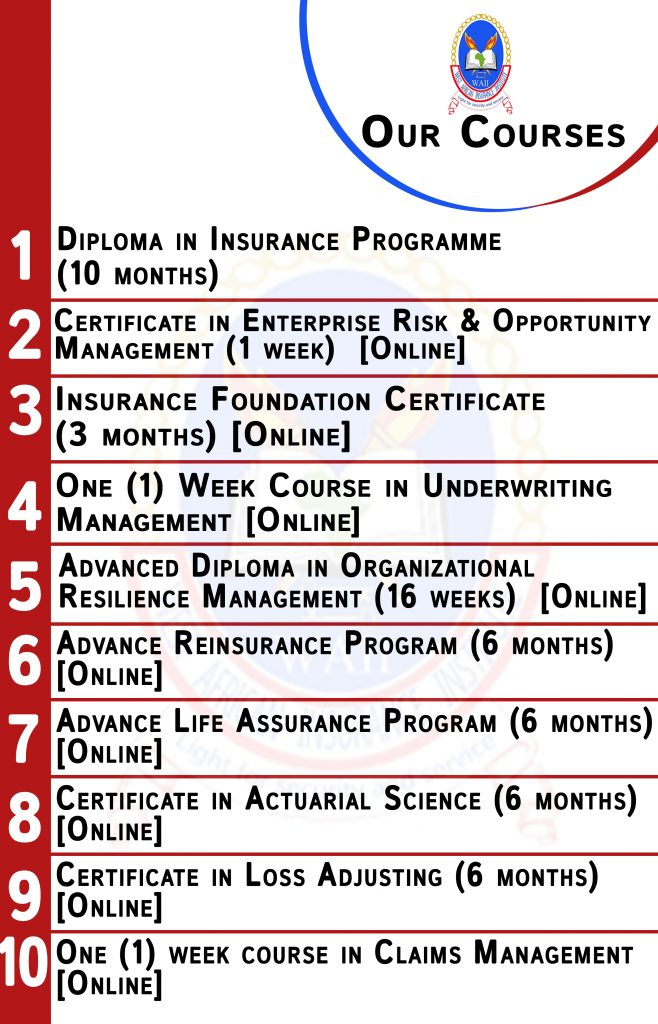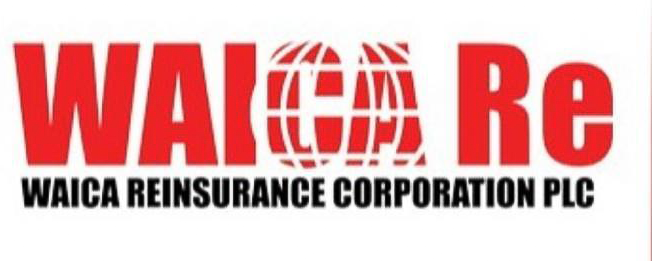 In the years following the creation of West African Insurance Companies Association (WAICA) in 1973, the founding fathers had the desire to establish a reinsurance organisation to help mitigate the effects of the lack of reinsurance capacity within the West African insurance industry.
To fulfill this ambition, the founding fathers considered it prudent to start off by creating a reinsurance pool which hopefully will someday metamorphose into a fully fledged reinsurance corporation.
WAICA REINSURANCE PLC
WAICA Re celebrating a decade of excellent service delivery to the insurance fraternity
WAII is  an affiliate of the Chartered Insurance Institute of London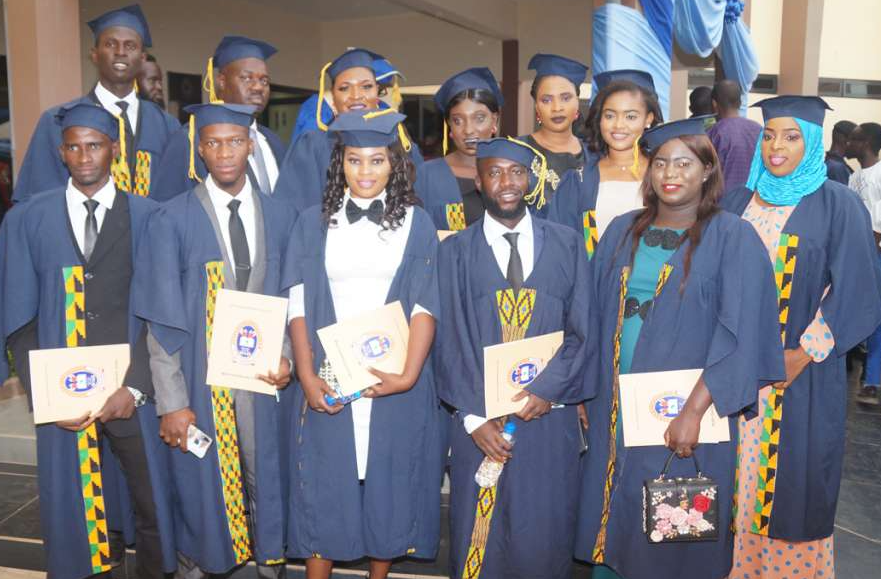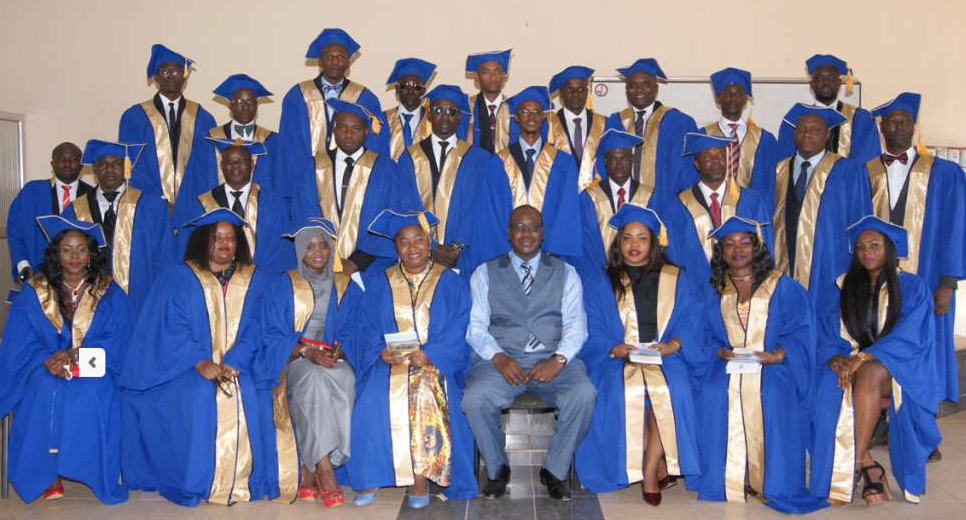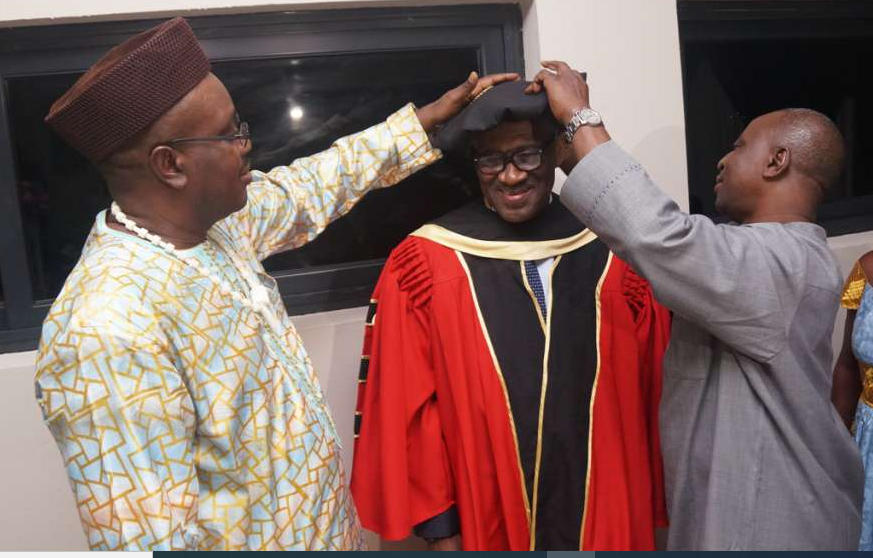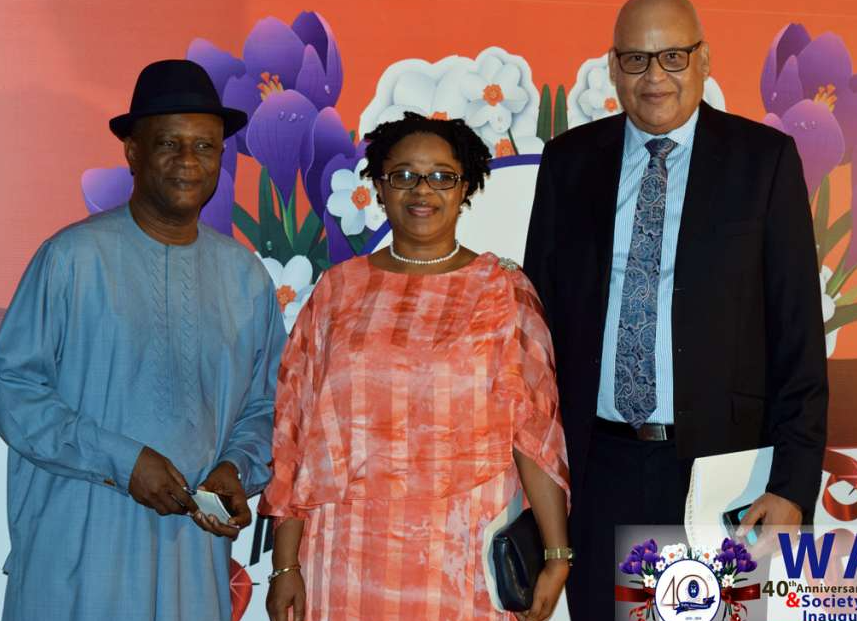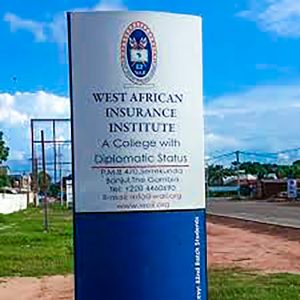 The West African Insurance Institute (WAII), an Institution with full diplomatic status, was established in 1978 by the Governments of the Anglophone West African nations of Nigeria, Ghana, Sierra Leone, Liberia and The Gambia and the United Nations Conference on Trade and Development (UNCTAD), to train insurance personnel in the sub-region through the Full-Time residential One Year Diploma in Insurance Program which is run from February to December annually.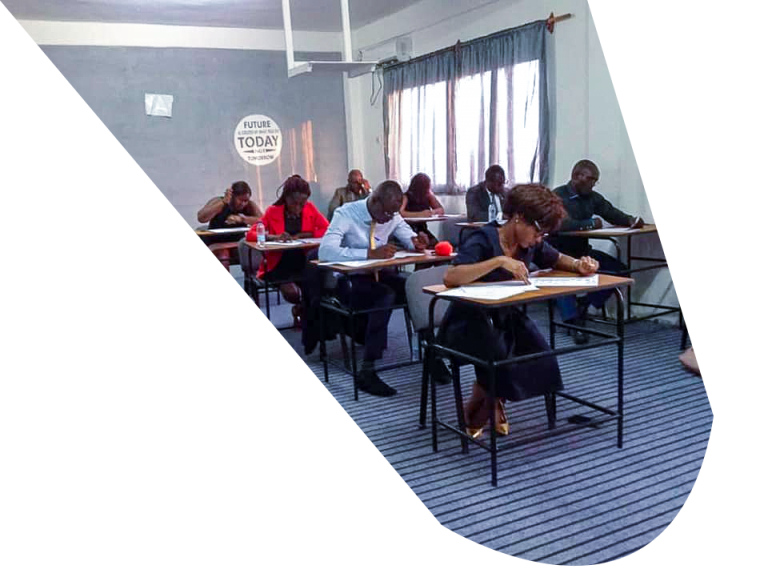 Achievements
As at July 2013, 3,278 Middle Level Insurance personnel as well Diploma and Certificate holders in Law, Marketing and Insurance, have been trained. They have come from the member countries as well from Kenya,Uganda,Zimbabwe and Sudan. A research on past students performance revealed that they are contributing enormously to the development of insurance in the sub-region(…)
WAII Annual Graduation Ceremony
The West African Insurance Institute (WAII) holds its colourful Graduation Annual at the end of the 1-year Diploma in Insurance programme. This prestigious event which attracts Government functionaries, Insurance & Financial Sector bigwigs from the Five Member countries of Nigeria, Ghana, Sierra Leone, Liberia and The Gambia, is always an avenue to network, re-unite with Members and Students.